🎃 Happy Halloween! Celebrate the Spooky Holiday at These North Dakota Haunts! 🎃
Home » Blog » NorthDakotaHauntedHouses.com Newsletter
October 31, 2019 By Newsletter Staff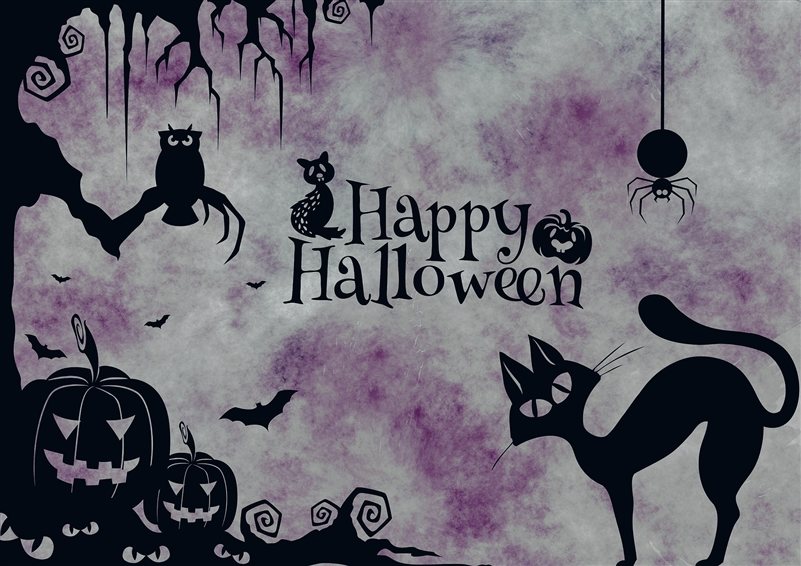 Acres of Terror


Leonard, ND




Open Friday 11/1 and Saturday 11/2


Join us in Leonard as we bring you the scariest haunted attraction in the Red River Valley since 2003. 'The Abandoned Leonard School House, now converted to part of the Haunted Acres horror tour, was an interesting case.
Haunted Fort


Mandan, ND




Open Friday 11/1


Haunted Fort is the scariest event in the Bismarck-Mandan Area!! Haunted Fort has evolved into the Fort Abraham Lincoln State Park's largest fundraising event, with over 8,000 people turning out to be terrorized in 2012.